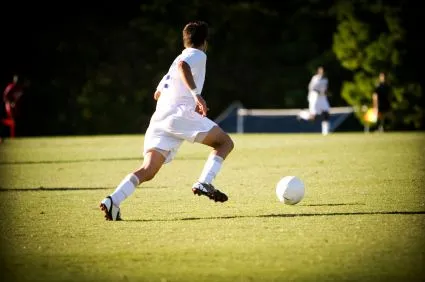 > Same Day & Walk In Appointments Welcome (Please arrive 30 minutes before our closing times)
> Check out our OFFICE HOURS
> Print out & complete our PHYSICAL EXAM FORM
For many years, the Uptown Wellness Center has performed thousands of physical exams for all ages for:
> Sports Teams & Cheer
> Band & Color Guard
> Youth Organizations
All our physical exams meet required clinical standards (including CIF & CAA)
NEED TO RAISE FUNDS FOR YOUR TEAM or ORGANIZATION?
Since the beginning, the Uptown Wellness Center has always given back to the community in many ways. One of our most rewarding fundraising programs is our School Team Fundraisers.
Many schools & organizations require participants & athletes to receive a Physical Exam. We perform over 3000 such physicals every year! Our physical exams meet the high standards of the CIF and local school disctricts. We've had many teams request us to "host" the entire team on one specific day in order for all athletes to receive their required physical exam. Our center then donates a portion of the proceeds from the exam costs directly back to that team.
For more info on this popular fundraising program, please call us at (562) 789-1999.